Welcome
A message from Jess
Jessica's motivational online courses will inspire you into action:
- To stretch and grow personally
- To invest in yourself and your future
- To experience a mindset shift
- To help you be the best version of YOU
- To cultivate a sense of community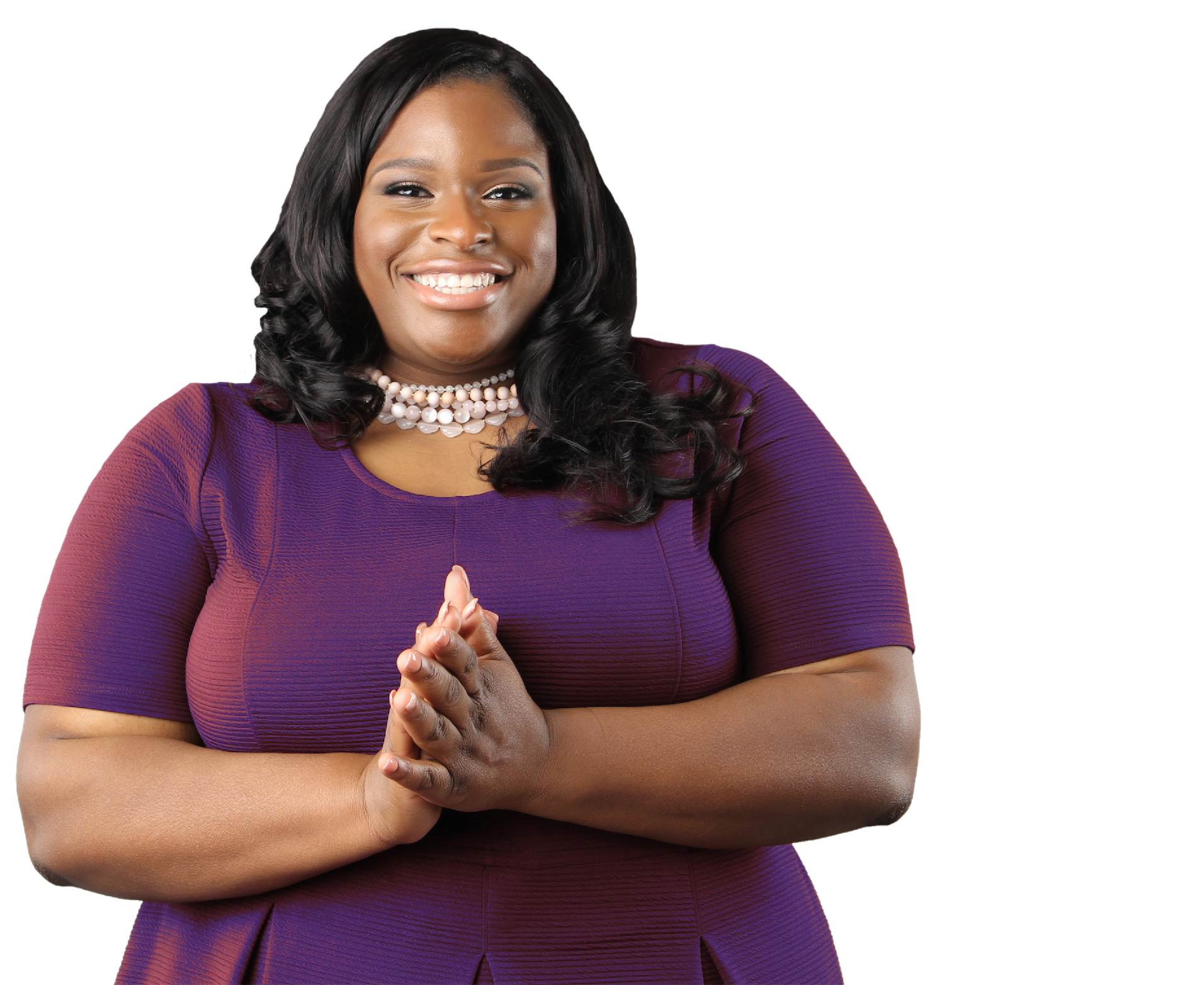 One of Jessica's greatest joys is utilizing her training, skills and expertise to TEACH, COACH, and MOTIVATE others.
Jessica's ABSOLUTELY ENOUGH course is designed to create a community experience while each individual finds a safe space with room to stretch and grow into the person
she was created to be.
From individual coaching to organizational coaching to motivational courses, Jessica will meet your needs and propel you into action.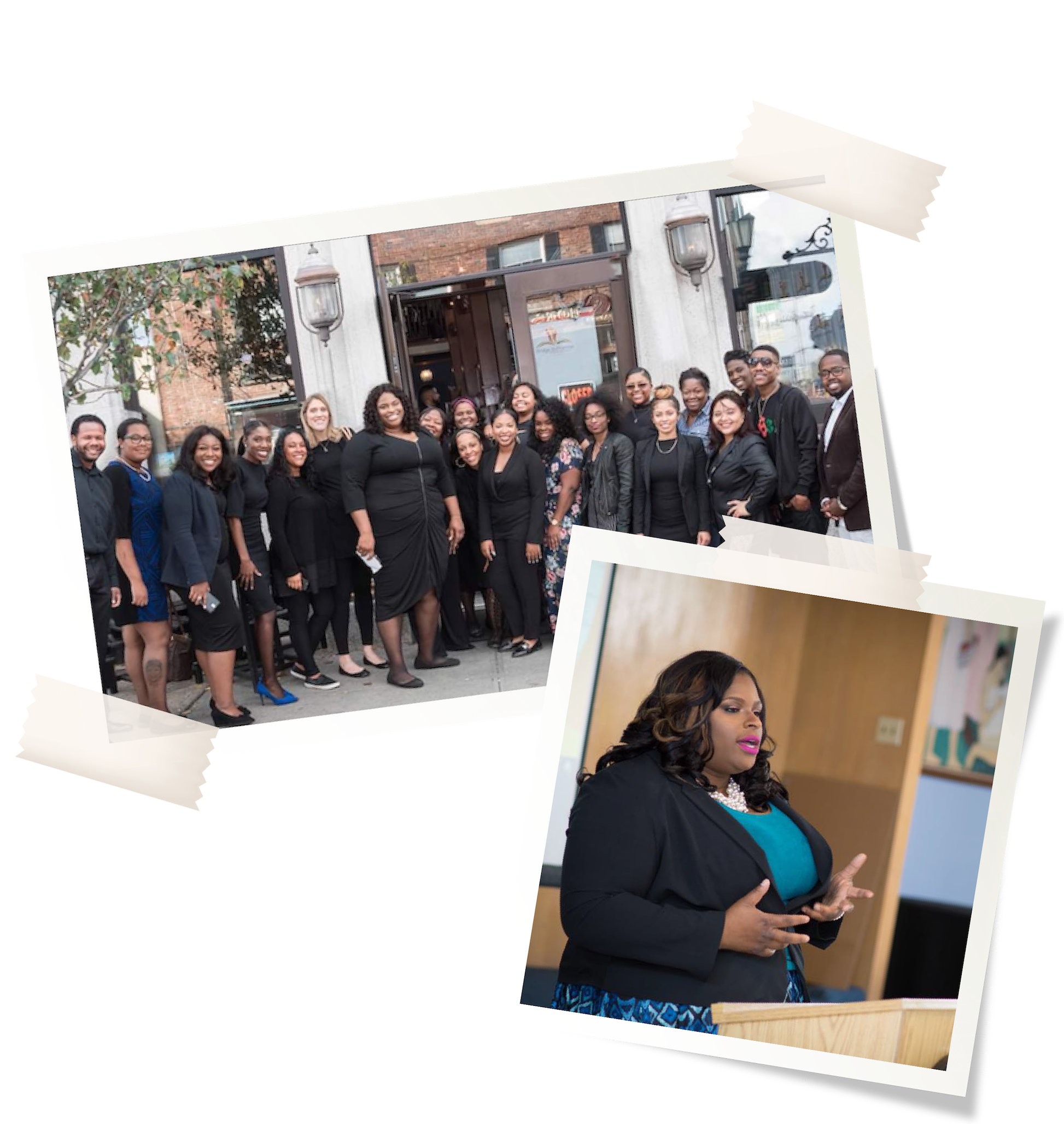 Jessica's SMART strategy course is specifically for leaders, churches and nonprofits who are looking for specific guidance, direction, and outside perspective. 
Explore All of Jessica's courses
Be committed to invest in your self-development.
Take a step that your future self will thank you for!
"You are worth this investment, because you are your greatest asset. It is time to shift our focus and realize our worth. We have allowed others to be our voice for so long, but the time has now come to bet on ourselves. Invest in yourself and become the best version of you!"  
- Jessica T.