I am ENOUGH! 
Three powerful words that best describe YOU!
Do you believe this?
Based on our past, our present, and what we think our future will be, the internal dialogue that takes place in our own minds can convince us that we lack everything we need to be an asset in today's world. 
Together, during Jess's You are Enough! online event, you will reshape your past, examine your present, and come away with a new belief about who you truly are and what you have to offer to a hurting world.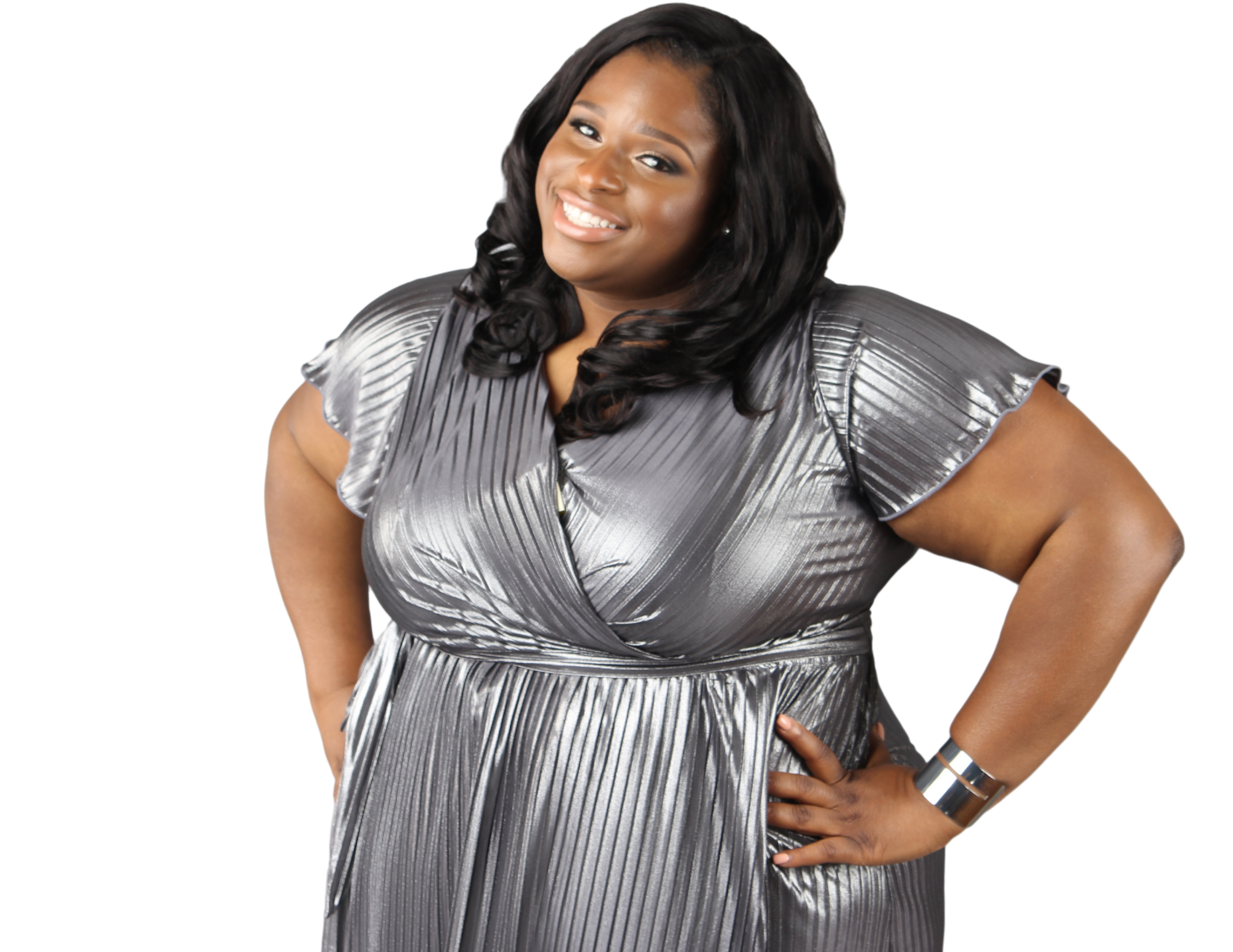 Register for Jess's FREE Enough Webinar 
Or secure Jess as your virtual guest speaker to present her one-hour Enough webinar to your women's group or next online event!
In Jess's free one-hour webinar, you will discover:


Who you are
What defines you
What are your values
Who do others say that you are
The truth about you
What factors influence who you are
How your identity lines up with your God-given purpose
Who God says you are 


Maximize this moment and put YOU first. You deserve it!


Jess is here to remind you that...Babbyyy, you really are enough! 
Jess looks forward to cheering you on
while you journey toward WHOLENESS!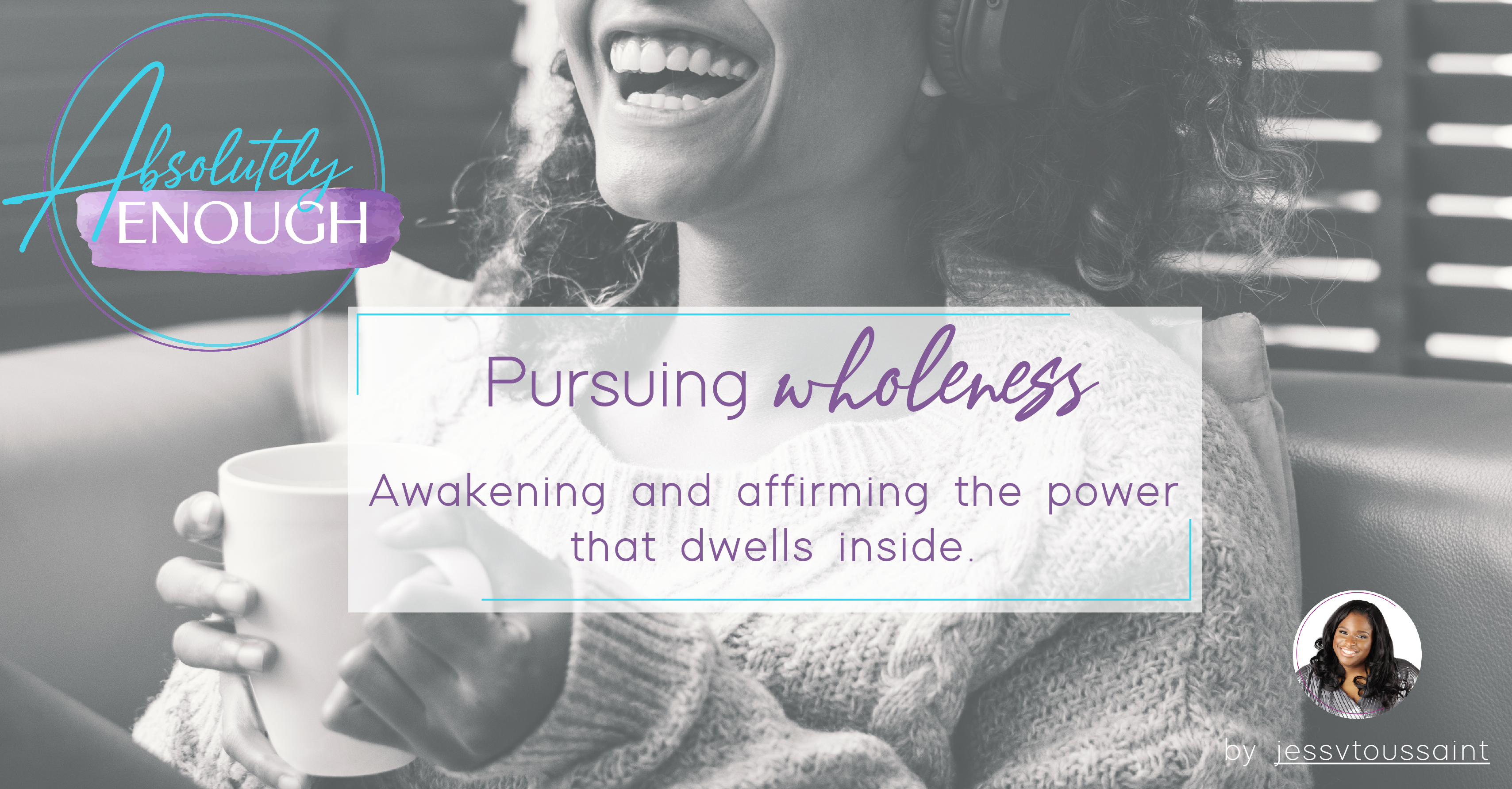 ENOUGH provides an opportunity to learn more about Jessica's ABSOLUTELY ENOUGH course.


A course designed to go deeper into every part of ENOUGH plus more. It's a community experience and an opportunity for you to finally accept your story and rediscover your voice.
Learn more about AE
Dig deeper and prepare to grow.
EXAMPLE